THE TIME IS NOW!
Register to attend the 2019 GAA Annual Meeting!
We are looking forward to another wonderful annual GAA Meeting, and we hope you are as well!
The meeting will be held at the beautiful Sandestin Golf & Beach Resort and you do not want to miss out!
Plan to attend the 2019 GAA Annual Meeting to enjoy team building, networking with other industry professionals, listening to engaging speakers, and some relaxing beach time!
To book a hotel room, please call: (800)-622-1038, and make sure to mention that you will be attending the GAA Meeting in September to receive a special rate OR click here to easily book online with our group promo code.
*Please note that the schedule is subject to change.*
All Sponsorships are sold out.
THANK YOU TO OUR SPONSORS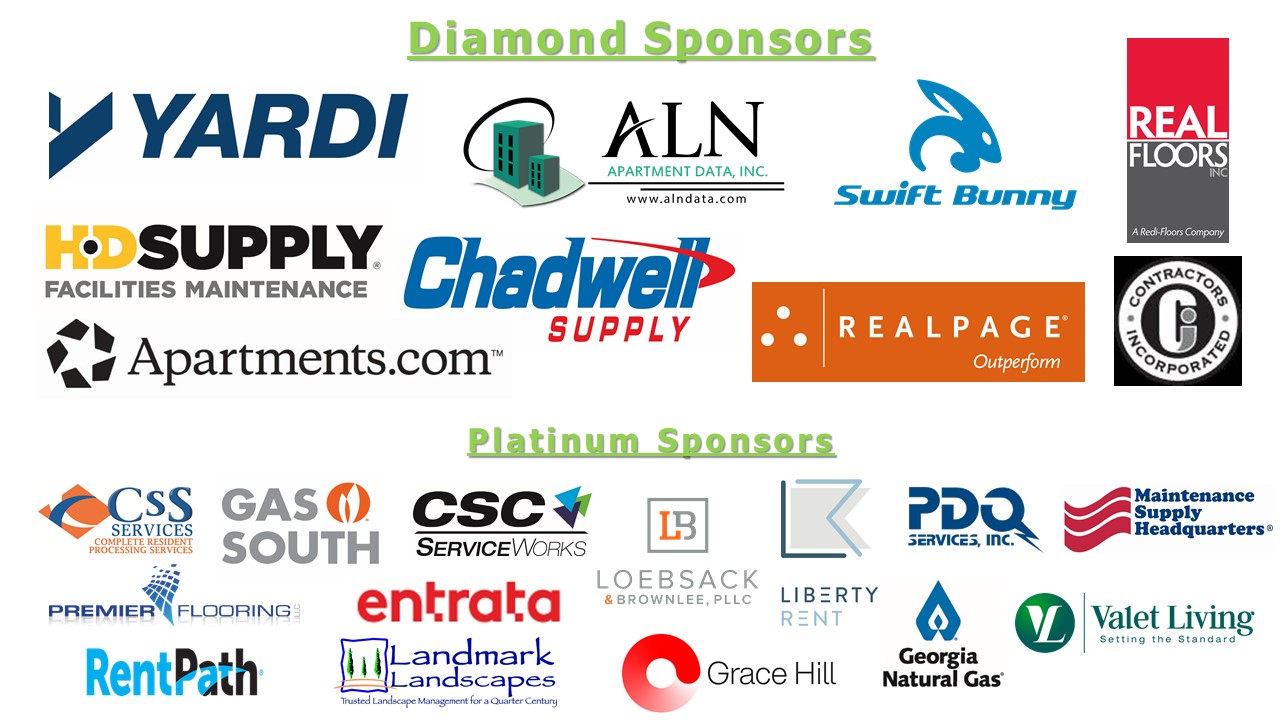 Closing Keynote - Ben Nemtin
Ben Nemtin is the #1 New York Times bestselling author of What Do You Want to Do Before You Die? and a star of the MTV show The Buried Life. As the co-founder of The Buried Life movement, Ben's message of radical possibility has been featured on The Today Show, CNN, ABC, CBS, FOX, NBC News, and Oprah, who called Ben and his friends "truly inspiring." An acclaimed speaker, Ben has keynoted business conferences and corporate leadership teams around the world, garnering standing ovations from Amazon, FedEx, Harvard, Levi's, Microsoft, Verizon, and more. In 2019 Ben was named in the World's Top 30 Organizational Culture Professionals by Global Gurus.