We are excited to share with you what we have planned for you and your team for the 2018 GAA Annual Conference!
Your time is important to us, so this year we will begin on Wednesday morning and wrap up on Friday morning with a world-renowned, incredible speaker that you will not want to miss!
A reception will take place each evening as a way for you to network with other industry affiliates before enjoying the beautiful and historic Savannah surroundings.
Each session and speaker will offer unique information & pointers on how to thrive within your given career as well as in your personal life.
The location could not be better suited for our Annual Conference. Savannah offers rich history, beautiful views, delicious food, great shopping and the Hyatt Regency is located in the heart of it all, right on West Bay Street!
Plan for your entire team to join us for a beneficial Industry conference, and we even have some gaps in the schedule so you can have team meetings and important team building time!
Want to know who is speaking? We are so glad you asked!
Come hear industry superstars Jennifer Staciokas & Israel Carunungan kick things off by discussing Multifamily Trends!
Courtney Clark will be discussing how she adapted to major change and crisis within her personal and professional life!
An IGNITE Session with multiple unique speakers discussing a variety of topics from Marketing to Operations & Service. This session will be on FIRE!
Ever wondered what it would be like to climb Mount Everest? Ed Viesturs knows what it is like and he will be sharing his experience about how to literally and figuratively conquer mountains in life!
Full Registration Includes: all sessions, all receptions and the very best networking opportunities of any multifamily housing conference in the nation! You must be a member of GAA in order to attend. If you are not a member you must join in order to attend the GAA conference. Any non-member registration will be revoked.
There are incredible sponsorship opportunities available, however they are limited. If interested in sponsoring and receiving special offers by doing so, please email jfavara@atl-apt.org for more info. To download a sponsorship form, please click here!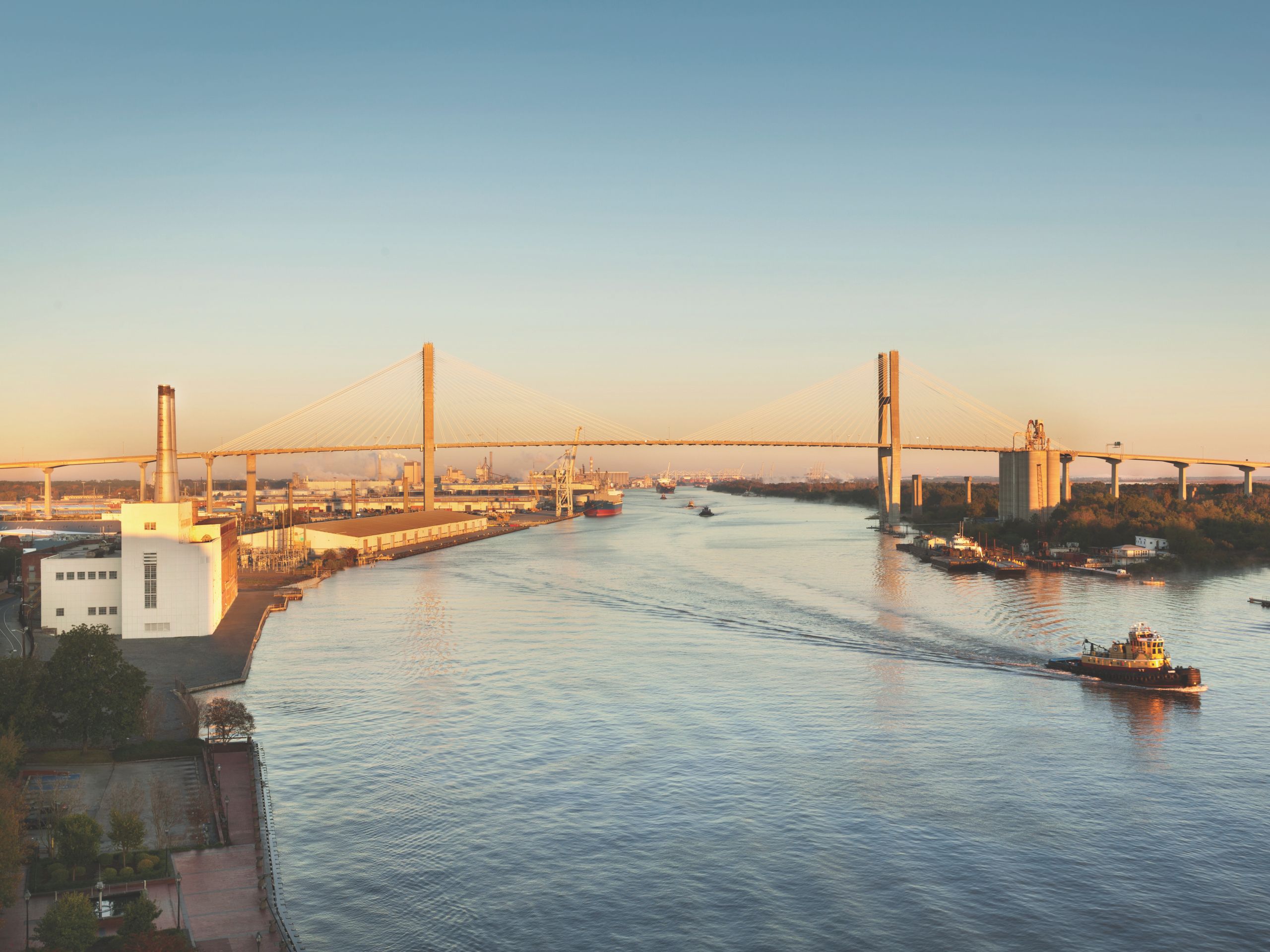 Come enjoy Savannah prior to the Conference by booking a room at the Hyatt Regency. They will honor the special room rates a week in advance! A hotel room is $179/night, a River-front view is $229/night. You can book by calling (912) 238-1234. Make sure to tell them you are with GAA to receive the mentioned rates. Check-out has been extended until 12pm on Friday so that everyone can enjoy our last keynote speaker and session! Ready to book your room? The easiest way to book your room is to use our special online link by clicking here!

To register, you can use the registration options link at the top of this page or download a form here.
Logging in is NOT required in order to register.